Why SEW Pest Control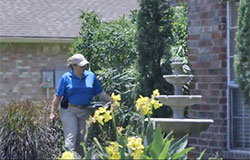 There are a variety of reasons to hire an experienced pest control company to handle your insect, rodent, and other animal control needs: Reduce the potential for illness exposure Less pesticide use, as professionals use toxins as a last resort Find the source of the problem, rather than simply removing the pests that are visible Protect your home or building structure from damage Save time with quick and efficient results Peace of mind that the job is done right and that the pests are gone – for good
Bug Exterminator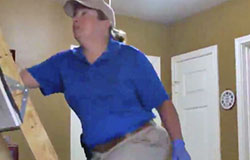 In addition to handling the unwanted intruders in your attic space, our home pest control experts can eliminate a main source of unease in your home – bugs. Insect control is an important responsibility when it comes to keeping your home comfortable and safe, especially when it comes to wood-eating insects like termites. As an experienced bug exterminator, SEW Pest Control knows how to identify bug infestations and eliminate them. If you need an exterminator for a bug problem at your home, make us your first call.
Scheduled Treatments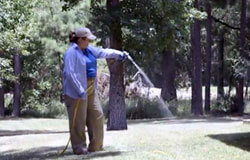 Regular pest control treatments are a cost-effective way to keep your home or commercial property pest-free. Regular quarterly or monthly services will help to keep some of the most common household pests away from your property, including: Ants Cockroaches Earwigs Silverfish Pest control products are usually effective for up to three months after they are applied. By investing in regular services, our pest control technicians can re-apply the products so that your home or commercial property always has a protective barrier against pests.